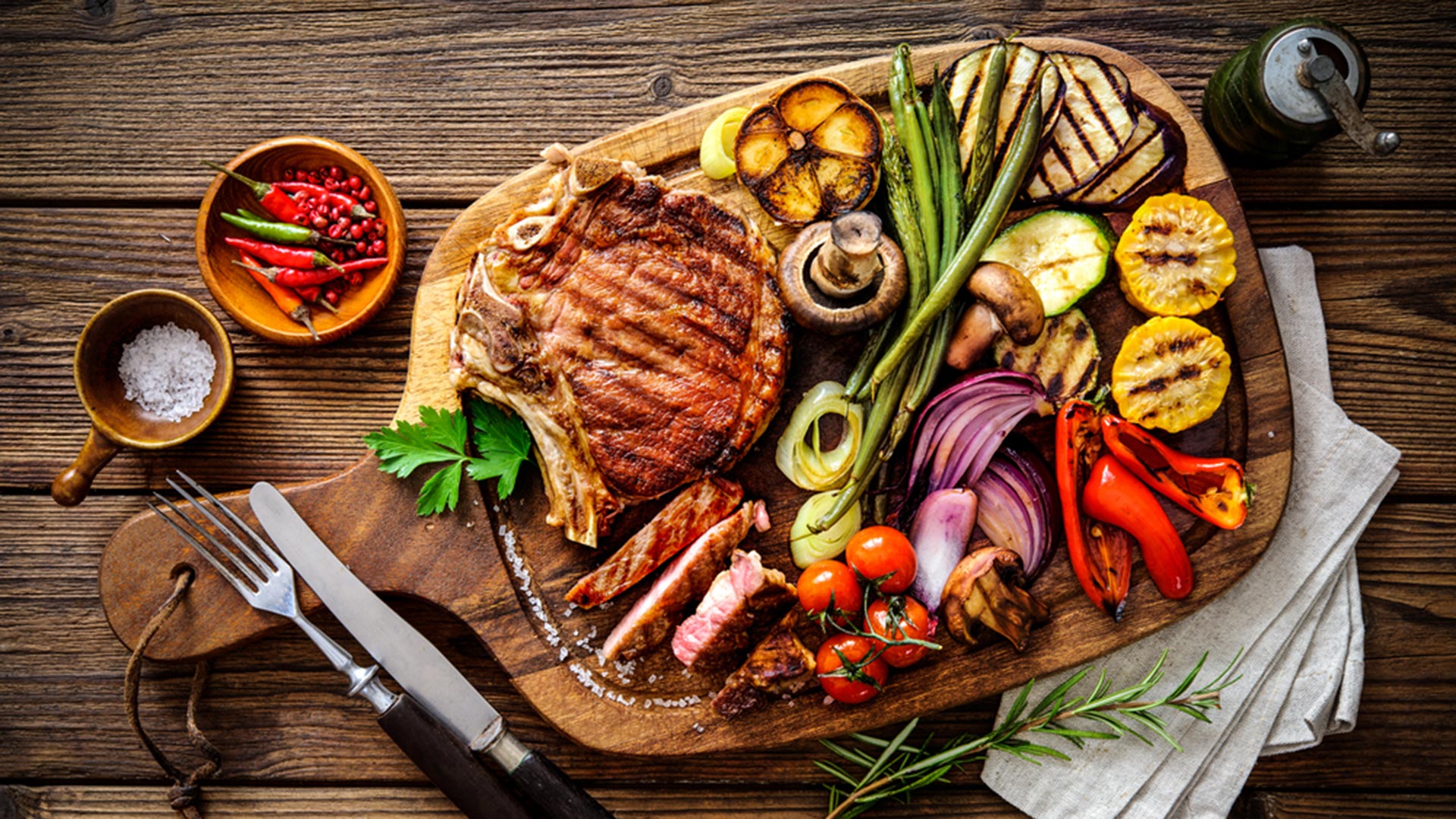 real food – the truth.
eliminate the confusion.
get beyond paleo, vegan, low-carb, ketogenic, or any other narrow-minded methodology, and learn the truth about real food for a lifetime.
real food is amazing. it's simple, elegant, beautiful, and powerful. we advocate a balance of foods, including quality meats, healthy fats, nutrient-dense vegetables, what we call "safe" starches, full-fat dairy, and nuts, fruits, sweets, and alcohol in moderation. figure out real food for life, including how to structure your daily eating, and your entire life will change. real food is THE LARGEST FOCUS of ALL OUR FOUNDATIONS.
with us you will learn our definition of real food. how to structure your daily eating for maximum energy levels throughout the day, strong digestion, and optimal body composition. we teach you how to experiment with a low-carb approach safely and effectively. we teach you how to test your tolerance for starches, sugars, full-fat dairy, nuts, seeds, and legumes. we experiment with strategic fasting techniques that are healthy for the body, strengthen digestion, maximize energy levels, and maximize fat loss.
https://qo377.infusionsoft.com/app/form/paulctijerinacom-subscribe
Back